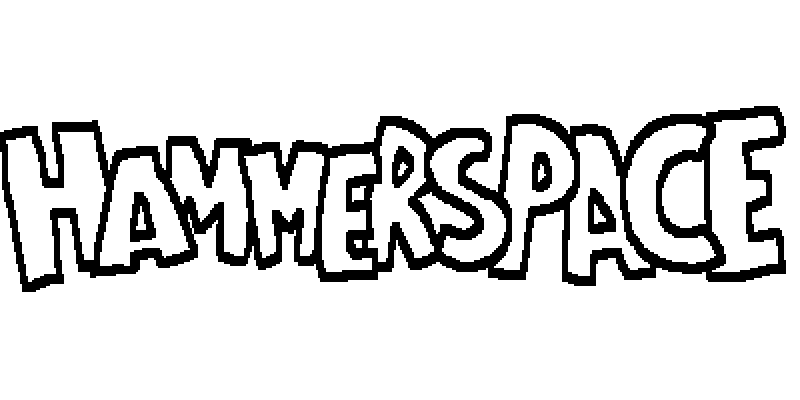 HAMMERSPACE
Pressing P on the pause menu will bring up the controller remapper. It might look a bit pixelly on the WebGL build but honestly there's already so many graphical errors and building to WebGL takes 15 minutes so that's okay, actually.
Catching an object that has the "damage" indicator on it now has a special animation and sound. Calling this a counter.
Ejected objects now are sent flying at max velocity.
Countering with a full inventory sends an object flying back the way it came.
Items spawn slightly faster, now.
Files
HAMMERSPACE v2018.08.26.0w.zip
Play in browser
Aug 26, 2018
HAMMERSPACE v2018.08.26.0.zip
14 MB
Aug 26, 2018