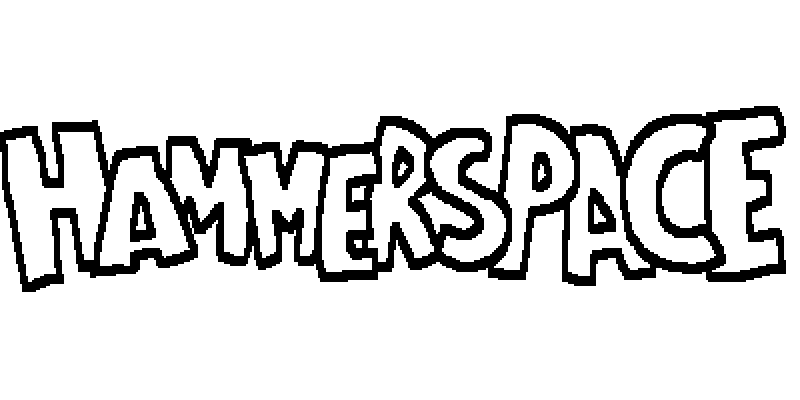 HAMMERSPACE
This update brings...
Support for multiple resolutions - the arena will actually reshape to fit better on different screen sizes. The UI and pause menu do, too.
Removed the "open music in browser" menu option in favor of a "Charging Throws" option that lets you play the game without chargeable throws. Like... they just charge instantly.
Added sounds for picking up and throwing objects.
Also, the WebGL update has not received these updates yet because building to WebGL seems to crash my computer. Thanks, Unity

Files
HAMMERSPACE v2018.08.19.0.zip
14 MB
Aug 19, 2018